About Felicity Kates
Our beauty Salon is located in the popular coastal town of Bude, on the rugged North Cornish coast. Salon owner, Felicity, trained in London and opened Felicity Kate's in 2000, having gained valuable experience working in the industry. Her vision was to create a salon with unrivalled professional treatments, client care, and products. The Salon offers a wide range of services, from essential and pampering beauty treatments, to treatments that can provide a powerful solution tailored to our client's needs.
Felicity Kate's is proud of its small, loyal team of experienced, knowledgeable and highly qualified therapists, whose excellence and expertise will ensure you will receive unrivalled service and care.
The salon is professional, friendly, inclusive and welcoming, offering a wide range of high quality, yet affordable beauty and spa treatments. Felicity Kate's provides some of the highest quality products and treatments in the industry. We are also striving to ensure, where possible, our products are free from artificial chemicals, colours, fragrances, and preservatives. We can assure you that none of our products are tested on animals, and many are Vegan. We are consistently working toward the salon being more environmentally conscious.
Quite simply we believe that, looking good, should not cost the Earth.
See More
Beauty Treatments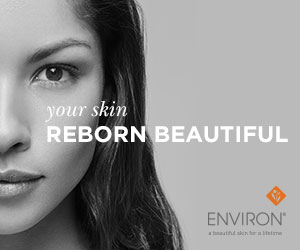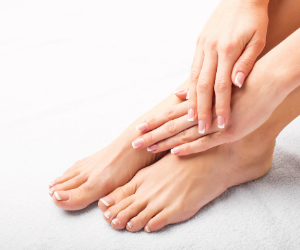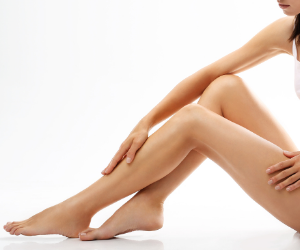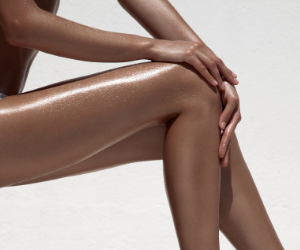 EXCELLENCE. EXPERIENCE. EXPERTISE.
I love felicity Kates!! SO Covid safe and careful, wonderful relaxing treatments and lovely staff! Felt very safe and rested. Need this more than ever right now. Fully recommend!
 – Ruth Liptrot
The staff are always so lovely and the service always so professional at Felicity Kate's. AND with incredible prices and lots of lovely special offers available, you don't need to feel bad about treating yourself! 5 stars from me
 – Vicki Bluett
book your appointment
To book your appointment, book online, email or, call us at
01288 356 166.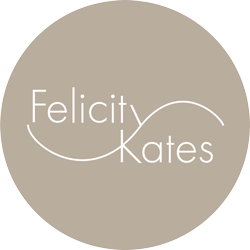 Hours
Monday 9AM–3PM
Tuesday 9AM–5PM
Wednesday 9AM–5PM
Thursday 9AM–7PM
Friday 9AM–5PM
Saturday 9AM–4PM
Sunday Closed