This traditional massage uses the finest Tisserand pre-blended aromatherapy massage oils.
Swedish Half Body Massage / £27.50
Swedish Full body Massage / £42.00
Swedish Full body Massage Incl face and scalp / £55.00
This profoundly relaxing treatment is based in tradition massage using warm basalt stones. The use of the heated stones enables the therapist to work deeper into the muscle tissue, without the need for extra pressure.
Hotstone Half Body Massage / £32.00
Hotstone Full Body Massage / £49.00
Hotstone Full body Incl face and scalp / £62.00
Individual essential oils are blended to the client's need after a thorough consultation.
Aromatherapy Half Body Massage / £31.00
Aromatherapy Full Body Massage / £47.50
Aromatherapy Full body Massage Incl face and scalp / £60.00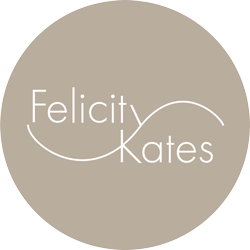 Hours
Monday 9AM–3PM
Tuesday 9AM–5PM
Wednesday 9AM–5PM
Thursday 9AM–7PM
Friday 9AM–5PM
Saturday 9AM–4PM
Sunday Closed